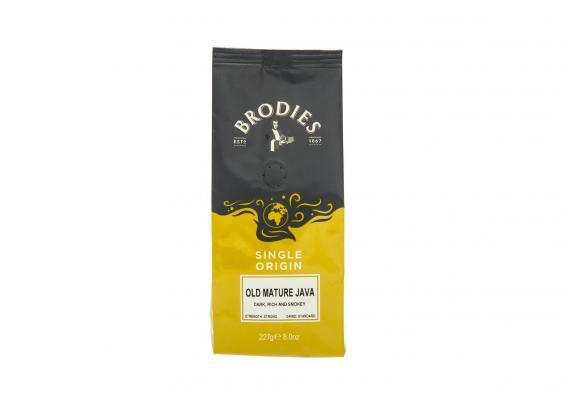 Grown in the mineral-rich volcanic soil of Indonesia, this is a rich, pungent, ebony-roasted coffee with a hint of smokiness and packed with flavour. An excellent choice for those who like a real taste kick in the morning.
Contains: 227g ground coffee.
Ingredients: 100% Arabica Coffee - standard grind suitable for cafetieres and filter machines.
Strength: Strong.