Scottish Afternoon Tea Drum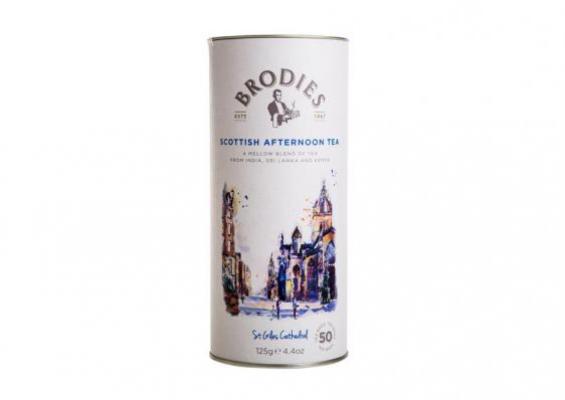 A cheering and reviving blend of black teas from Kenya and India. Full-flavoured and thirst-quenching, it's worth getting the teapot out, as one cup is never enough. The perfect accompaniment to a proper afternoon tea: it's what scones and jam cry out for. 
Contains: 50 x 2.5g tea bags.
Ingredients: Black tea.