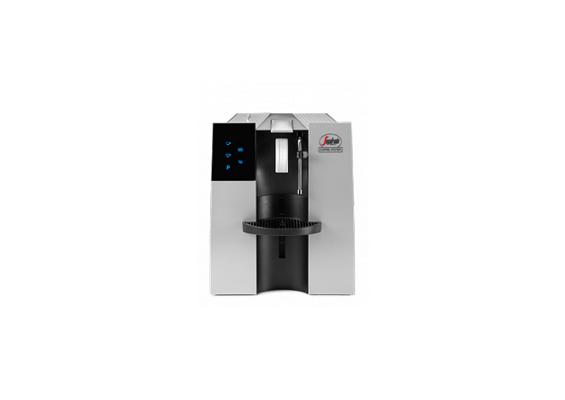 The new SZ is not just a new capsulized coffee machine, but the result of research design and technology that sets a new standard. A perfect synthesis of beauty, function, and ergonomy. Only one area to access all functions of the machine.
TECHNICAL FEATURES
Steams hot water at the perfect temperature for instantly accessible tea, American coffee, or even just to warm the cup. In addition a powerful vapour jet to perfectly whip up the milk, or heat up liquids in seconds.

Height-adjustable tray for comfortable use of cups and glasses of various shapres and sizes.

Cup warmer to ensure the right temperature for enhancing the pleasure of drinking good coffee.

Water is delivered at a controlled and constant temperature to guarantee ideal coffee-making conditions.

Machine designed and entirely manufactured in Italy using high quality materials.