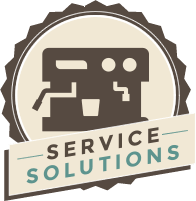 UK-wide delivery service
A comprehensive range of coffee brewing equipment
National technical & engineer support
National team of area sales managers
Coffee quality standards and auditing capability
A library of promotional materials and brand support items
Staff training and certified qualification
Brodies coffee school and barista training programmes
Barista training
Our coffee and machines are only part of what makes a great coffee bar. To get it right every time also takes skill, knowledge and lots of practice. Our area sales managers will ensure that your team can produce the full range of espresso-based drinks from flat white to macchiato. Barista training often works best on site, however we also have a new purpose built training centre that can accommodate larger groups. Area sales managers can also carry out regular coffee audits to ensure that these standards are maintained and your customers enjoy the same great coffee experience time after time.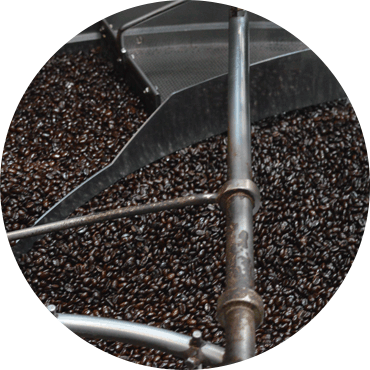 The Coffee
Understanding the provenance of the coffee beans provides insight into the characteristics of each coffee blend. We will:
Provide information about the coffee beans we are supplying.
Highlight the importance of coffee freshness.
Explain how the blend of the coffee beans selected and the level of roasting is a key factor in determining the aroma and body of the coffee.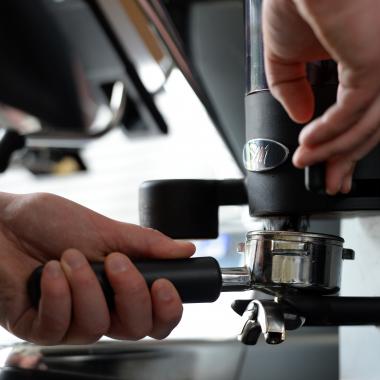 The Grinder
Getting the correct grind consistency is essential for extracting the perfect cup of espresso coffee. Our training programme will:
Demonstrate the effects of incorrect dosage and grind on the quality of the espresso.
Give practical advice on how to adjust the grind and dosage.
Provide information about how to assess and correct the most common problems associated with coffee grinders.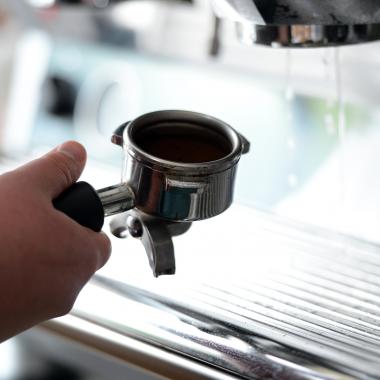 The Coffee Machine
There are many machine options to choose from for making coffee, but the cafe culture remains tied to the traditional espresso machine. Our experts will: 
Demonstrate basic routine machine maintenance.
Give practical advice on how to make consistently good espresso.
Provide information about how to assess and correct the most common problems.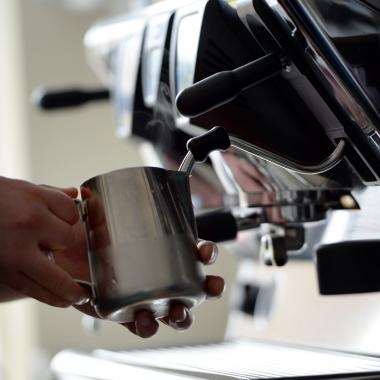 Steaming Milk
Using the steaming wand to steam milk to the correct texture and consistency requires knowledge of the basic principles and lots of practice. Steaming milk in this way is part of the 'theatre' that customers expect in a great coffee bar. Our training includes:
Demonstrating the principles of steaming milk.
Providing an understanding of the different kinds of steamed milk required for each type of drink.
Demonstrating how the coffee should be presented and introduce basic 'Latte Art'.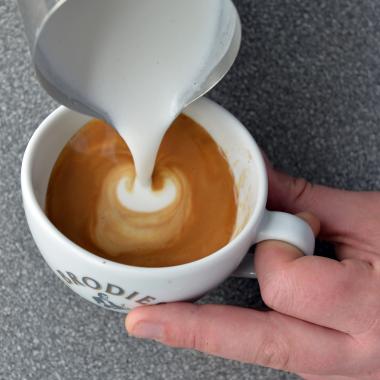 The Barista's Role
Being a barista covers a number of skills and disciplines. A good barista should be able to produce consistently a range of high quality espresso-based beverages. Their role also includes:
Checking the grind, dosage and taste of coffee.
Making sure all customers are served quickly and efficiently.
Carrying out basic routine machine maintenance.