Brodies brings Malawian Mzuzu coffee back home to Edinburgh.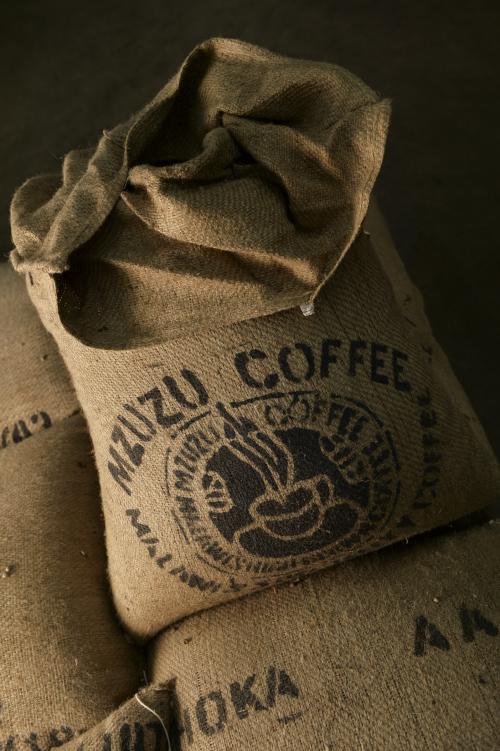 The first coffee plants to be introduced to Malawi originated from the Edinburgh Botanic Garden in the early 1870s.The altitude, climate and weather in the warm heart of Africa provided the perfect conditions for cultivating quality coffee and it has been a growing trade ever since.  Now we are bringing the green coffee back to Edinburgh to be traditionally roasted using artisan methods to bring out the unique characteristics of this distinctive coffee. 
"We are artisan roasters and we welcome a wide range of coffee origins and we are always looking to do something different," Ralph Lutton, MD of Brodies.
Initially Brodies Mzuzu Coffee is offered exclusively to The Elephant House, a landmark café famed in Edinburgh as the café in which J. K. Rowling wrote the early Harry Potter books and who we are proud to have supplied for over 20 years.  Iain Fraser, Co-owner of The Elephant House said: "The Elephant House has always been passionate about the coffee we sell… We think this is a wonderful project to help the coffee growers in Malawi and the best thing about all of this is that it is genuinely good coffee, so there are benefits on all sides."  Malawi is one of the world's poorest countries.  By increasing Malawi's coffee exports it will decrease the country's dependency on their main export, tobacco, which is in decline.
Our search for exciting and characterful coffees from new origins around the world continue…   
Find out more:
Scotland – Malawi Partnership Article