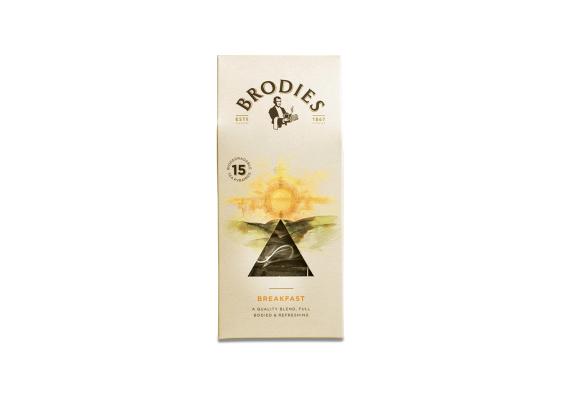 We have carefully selected the finest tea from assam and ceylon, which combined gives our breakfast tea a rich malty character, perfect with a dash of milk, a slice fo lemon or for thse needing it sweeter, a lump or two of sugar. Awakening your senses, a cup of our traditional blend is the only way to start your day.
Conatins: 15 biodegradable pyramid tea bags. 
Ingredients: Black tea.