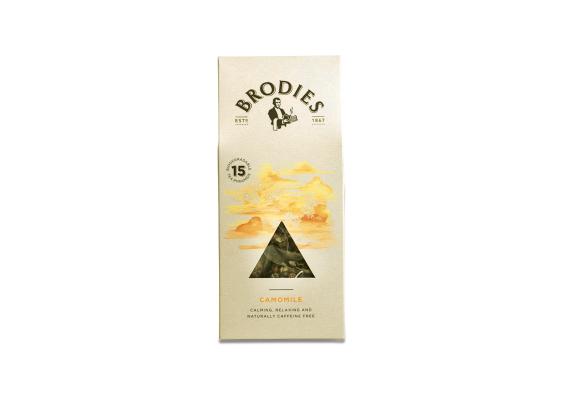 Our Camomile is grown on the plains of egypt, this daisy like flower is known for its health benefits administered by ancient egyptians as a cold remedy and now more commonly known for aiding sleep.
This yellow flower has a fruity apple tone, a perfect choice to relax and unwind to at any time of the day. Can be enjoyed by itself, with a slice of lemon or a teaspoon of honey, naturally caffeine free.
Contains: 15 biodegradable pyramid bags.
Ingredients:  Camomile flowers.